Acuitis, Optician and Hearing Center
Let's look at the world
differently
Acuitis combines creativity & beautiful materials, technology & ethics, on-trend styles and very low prices.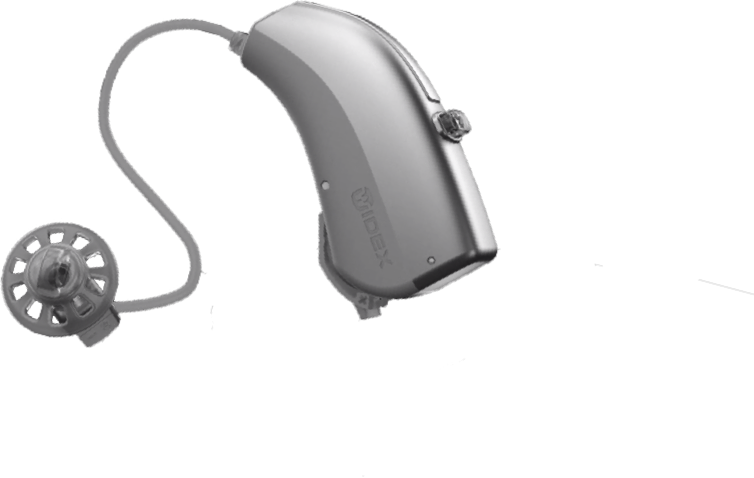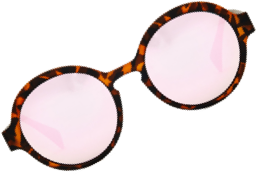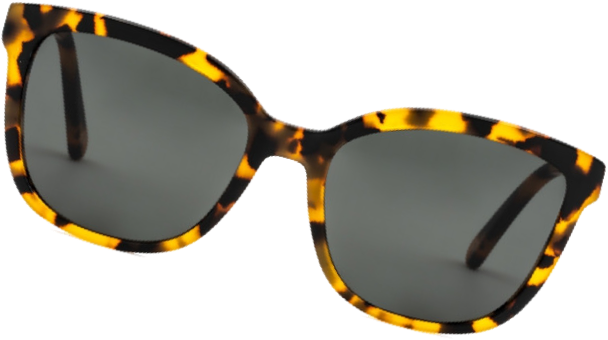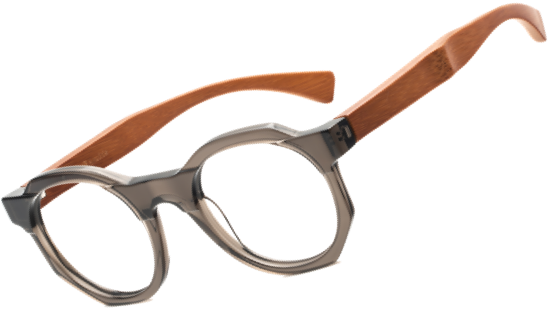 We want Maison Acuitis to be the symbol of fine workmanship, professionalism, expertise, an elegant, distinguished, creative, generous and kind establishment, at very low prices.
For Acuitis, I design every frame and select the finest materials. I dream of creativity and elegance and I demand low all-inclusive prices.
Acuitis stores
Find the Acuitis store nearest to you and meet our Opticians & Audiologists.